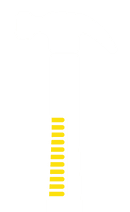 We'll make your plumbing headaches go away. Gone are the days you tackle your toilet, sink, and bathtub problems alone. Now you have us. Some things are beyond repair. Our team of trusted experts will come to your home and install brand-new equipment for you.

We keep you cool in the summer and toasty in the winter. From heating and AC repair to full-on installations – we give you first-class service.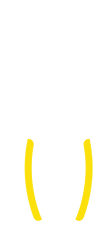 Leave the DIY projects behind. Don't left a finger. We'll professionally manage your gas piping, process piping, duct work, and more.