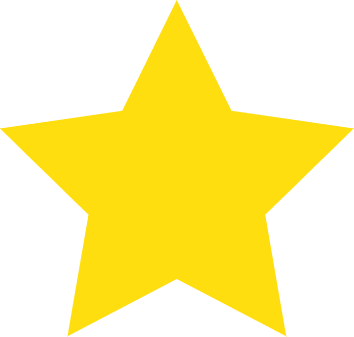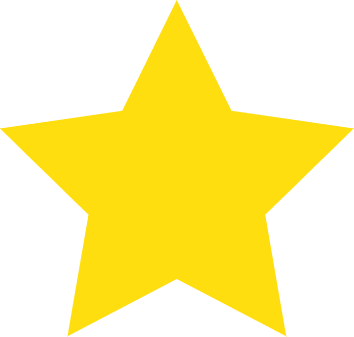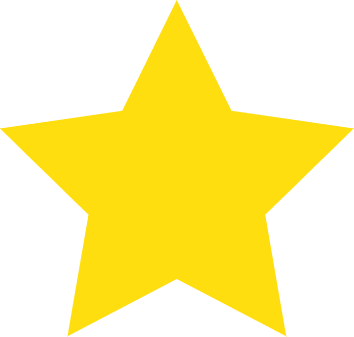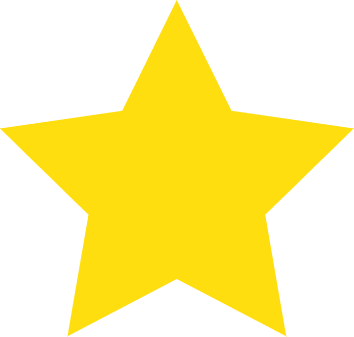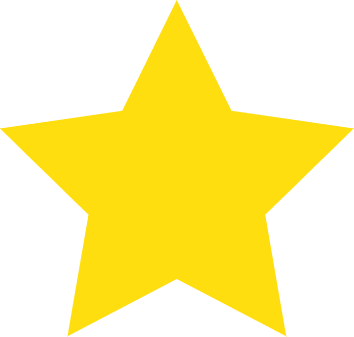 Jezierski Plumbing & Heating has been in business for over 25 years! We have two master licenses in plumbing and heating & air conditioning for the states of Massachusetts and Connecticut.
Our services include plumbing, air conditioning, and heat repairs. We also work on new construction, as well. Save time and money by reaching out to us today! We look forward to partnering with you.
Call today at 860-935-5550.
Email us at djezierski0198@att.net
1 Jezierski Lane, Thompson, Connecticut 06277